Your teeth are going to yellow; this is just a fact of life. The yellowing of teeth can happen for a multitude of reasons and can cost you your confidence and your willingness to smile. It is our job to make sure that you not only have this confidence but to also make sure your teeth are clean and healthy.
But what are the first steps to a beautiful smile? When approaching teeth whitening, you want to know what you are going to be up against so you can not only whiten your teeth but keep them as such for a long time to come.
What Causes Yellow Teeth?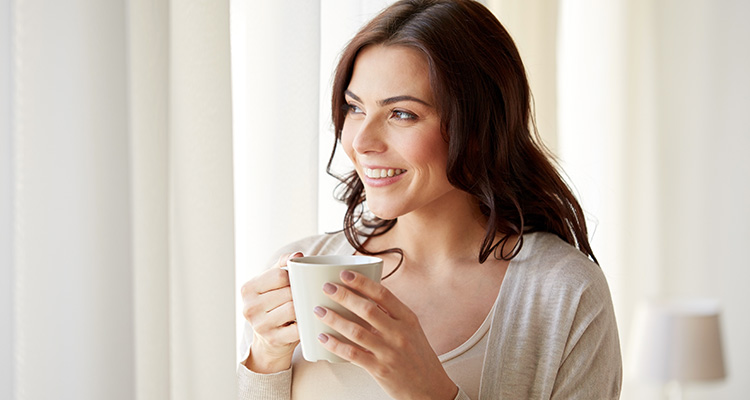 Yellow teeth can happen just by living. Some of the most common ways your teeth yellows over time are due to consuming food and drinks throughout your day. Coffee, wine, tea, soda, vinegar, tomato sauce, beets; they are all culprits in the crime of teeth staining.
However, they are not alone. Teeth yellow with age as enamel is worn down on the surface of your teeth. As it is worn down, dentin is exposed to give a yellowish-brownish tinge that can be hard to treat without the help of the dentist. Even your genetics can play a part in the yellowing of your teeth since your genes can determine just how healthy your enamel is and how fast it can be worn down.
What Can You Do?
There are plenty of options when it comes to dealing with yellow teeth. However, to find the most effective plan for you, speak to your oral care professional. Some of their recommendations can include:
Brushing
Brushing is one of the most obvious ways to keep your teeth white. Brushing twice a day can be great for your oral health but can also wipe away food and drink stains you accumulate throughout your day. Depending on the current condition of your teeth and your doctor's recommendation, brushing after every meal or snack can bring even better results.
Whitening Strips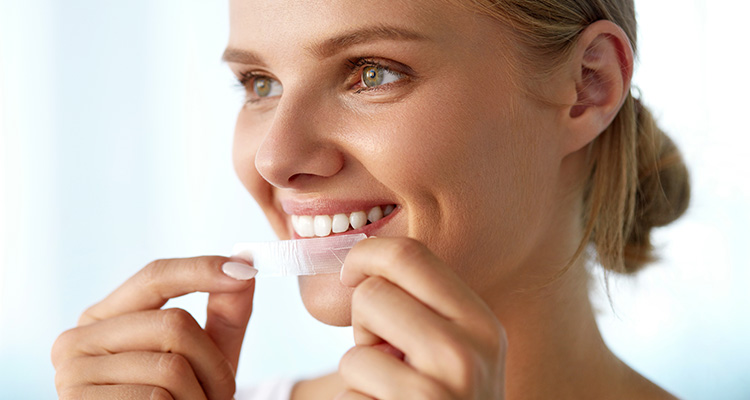 Whitening strips have been becoming more and more popular for patients looking for whiter teeth. Whitening strips come in different forms and strengths depending on the level of white you want your teeth to be. However, these are only a good option when whitening the surface of your teeth, and are no replacement for a professional cleaning.
In-Office Whitening
Our in-office whitening program starts with your dentist cleaning off some of the more superficial food particles and stains from your teeth. Once clean, your dentist will use a variety of methods to isolate your teeth from your tongue, lips, and gums. A bleaching gel is placed on your teeth and activated with light.
While results vary, some see their teeth become up to 8 shades whiter.
At-Home Whitening
If an in-office treatment is not what you are looking for, there are options to have your dentist provide you with an at-home whitening program. Your dentist will take an impression of your teeth to create plastic trays. The trays are to be filled with a whitening agent and placed back over your teeth for a period of time.
However, results vary from patient to patient, so it is best to speak to your dentist to find the best solution for a whiter smile.
Why Is It Important To Have A White Smile?
The benefits for a white smile is not only great for your oral health, but you may find that many aspects can change in your life.
People with whiter teeth are known to be more confident, feel more attractive, more likely to laugh and go out, and can have a generally better outlook on life. For the best results, speak to your dentist and their recommendations can lead to a beautiful smile.